Indoor storm window inserts with extremely strong, clean & clear film glazing. Stronger than heat shrink film, more affordable than plexiglass & safer than glass.

EASY ORDER ONLINE
Order your full order & save or start with a group.
FACTORY DIRECT
Great pricing. Fast build & shipping. Install in minutes.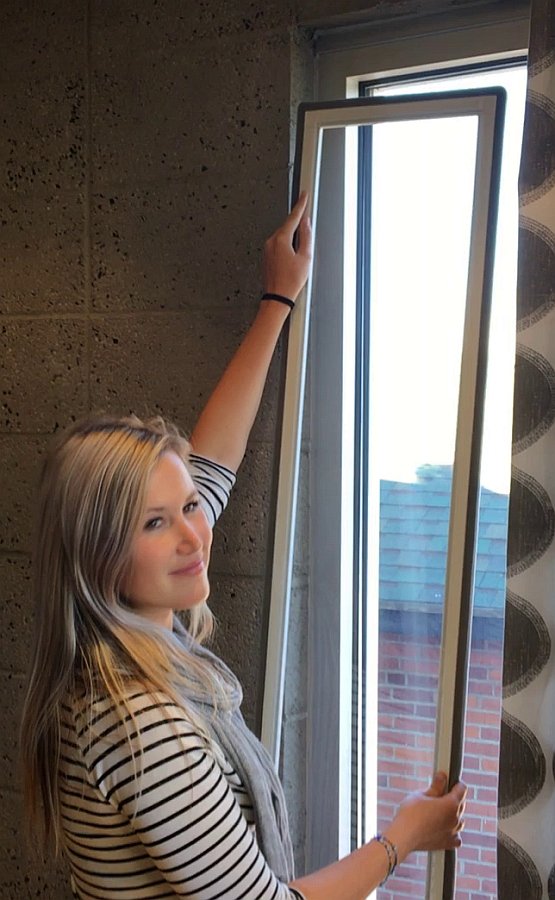 You Create Comfort!
You Create Savings!
Peace of mind year round.

Get an EXTRA 15% Savings on all orders over $400* or
Get an EXTRA 10% Savings on all orders over $200*

Act now, valid thru Sep 26, 2021. (*Discounts off product subtotal. The Discounts are automatic, no coupon code needed. Does not include shipping or Pay Invoice Online. "Save Up To" and "Total Savings" factors order & opening sizes, volume discounts and extra discounts.) Discounts are shown on View Cart & Checkout pages.


Gain comfort & stop drafts
Reduce your energy bills
Immediate energy savings
Save on heating & A/C
Factory Direct Pricing
The Industry Leader in Affordable Window Inserts
Keep cold, dust, pollen & some noise out
Quick, easy & affordable
Installs & remove inside in seconds
No extra hardware or tools needed
Compression fit holds them in place
Fastest Turnaround
Most Affordable Inserts!
Fastest Custom Build!
Easiest
Online Ordering
Winter, Spring, Summer & Fall
Window Inserts Covers Them All.
Window Inserts.
They keep working even when the power goes out.
Weatherize your screen porch keeping out pollen & dust.
Keep your home warmer and stop the cold from the Polar Vortex and Arctic Blasts.
Window Inserts work great year round.
3.) Order & Price Online or email in your form.
Most orders ship within 7 to 15 business days.
Slide them in & enjoy comfort and savings.


Easily insulate your windows for increased comfort and energy savings.

Give your loved ones Comfort & Savings!

EnergySavr Window Inserts are effective interior window insulation panels. Push them into the opening inside your existing windows to create an insulating pocket of air. They will stop drafts, dust & air infiltration. Keep the cold air out in the winter. Keep the hot air out in the summer. This results in saving on heating and air conditioning cost, while creating a more comfortable indoor environment. Lighter, easier to use, yet insulate as effectively as traditional storm windows.

Easy Order window inserts online! Try one or a few, then get them all! You save money with our volume pricing! Group by similar sizes for best shipping rates! Order bigger windows in groups or as part of your full order!

You will have a warmer, more comfortable, cleaner and quieter house using EnergySavr Window Inserts. Save money without the high cost and hassle of replacement windows. Save energy and regain comfort by fixing your drafty windows. DIY measuring and installation with affordable pricing. Proven product. Tens of thousands of Window Inserts shipped to and installed by thousands of customers since 2001.