Comfort for your family & Energy Savings for You.
Window Inserts with strong & clear film. More affordable than plexiglass & safer than glass.
Factory Direct Pricing
Easy to Measure & Install
Made in the USA
Easiest Online Ordering
Fastest Turnaround
2 to 3 week build & ship

Best affordable insulating interior storm window inserts to stop drafts & save energy.
Proven product!
Hundreds of thousands of Window Inserts shipped to tens of thousands of customers since 2001.


Stay Cozy & Save: Top-Rated, Affordable Window Inserts!


Experience unmatched comfort! Our budget-friendly window inserts provide exceptional insulation to keep your home cozy and your bills low.



Weatherproof Your Home: Easy, Effective Interior Storm Windows!


Protect your sanctuary! Our interior storm windows shield your space from harsh weather, ensuring a safe, cozy haven.



Smart Savings Made Simple: Inside Storm Panels!


Be a money-saving pro! Our easy-to-use storm panels help you cut energy costs and keep your hard-earned money in your pocket.



Upgrade Your Home with Ease: The Perfect Window Replacement Alternative!


Elevate your living space effortlessly! Our window inserts offer a stunning alternative to expensive window replacements, boosting energy efficiency.



Energy-Efficient Living: Lower Bills & Environmental Impact!


Make a difference while saving! Our window inserts enhance energy efficiency, leading to significant savings on utility bills and a greener planet.



Year-Round Comfort: Seal Out the Elements with Our Inserts!


Stay comfortable in all seasons! Our window inserts seal out winter chills and summer heat, maintaining a pleasant indoor environment.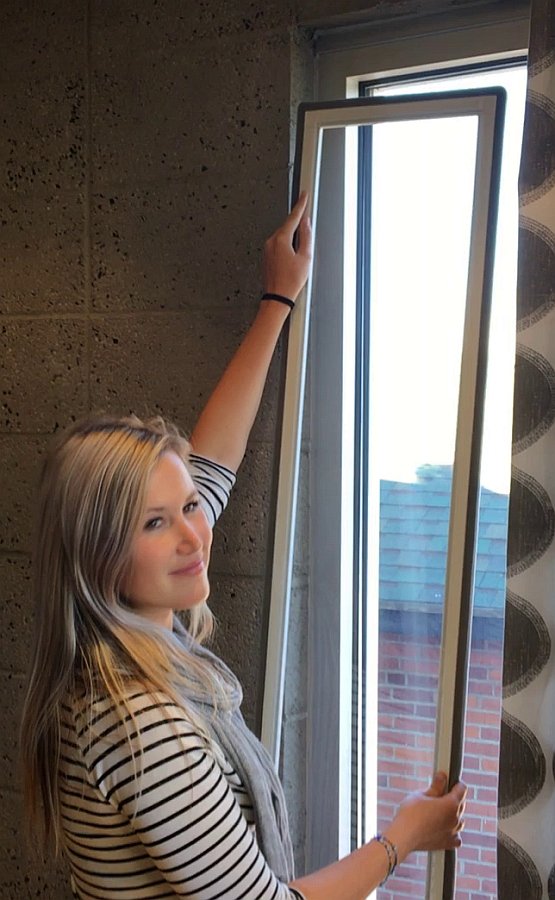 The Industry Leader in Affordable Window Inserts

Gain comfort & stop drafts
Reduce your energy bills
Immediate energy savings
Save on heating & A/C
Keep cold, dust, pollen & smoke out
Quick, easy & affordable
Installs & remove inside in seconds
Compression fit holds them in place*
Fastest Turnaround
Most Affordable Inserts!
Fastest Custom Build!
Easiest Online Ordering

Window Inserts.
They keep working even when the power goes out.
Weatherize your screen porch keeping out pollen & dust.
Keep your home warmer and stop the cold from the Polar Vortex and Arctic Blasts.

Easily insulate your windows for increased comfort and energy savings.

Give your loved ones Comfort & Savings!

EnergySavr Window Inserts are effective interior window insulation panels. Push them into the opening inside your existing windows to create an insulating pocket of air. They will stop drafts, dust & air infiltration. Keep the cold air out in the winter. Keep the hot air out in the summer. This results in saving on heating and air conditioning cost, while creating a more comfortable indoor environment. Lighter, easier to use, yet insulate as effectively as traditional storm windows.

Easy Order window inserts online! Try one or a few, then get them all! You save money with our volume pricing! Group by similar sizes for best shipping rates! Order bigger windows in groups or as part of your full order!

You will have a warmer, more comfortable, cleaner and quieter house using EnergySavr Window Inserts. Save money without the high cost and hassle of replacement windows. Save energy and regain comfort by fixing your drafty windows. DIY measuring and installation with affordable pricing.